It's been 255 days since my kids have seen a classroom. But who's counting! Sibling fighting is at an all time high…outbursts and breakdowns have settled in like unwelcomed house guests that won't leave! We are all losing steam, patience and our sanity.
There is a lot of uncertainty and things we can't count on…but dogs are not one of them. You know for certain, on any given day, that you can count on your dog's unconditional love, loyalty, security and support!
And I think in 40 years when my grandkids interview me on how I survived the global pandemic of 2020…
I'm fairly certain I will say "my dogs".
I have watched first hand the incredible affects our dogs have played on our family's emotional and physical support…so much so that I am on a mission to help other families find their own furry companions.
Paws With A Cause (PAWS) is a dog charity that matches highly trained therapy dogs with special needs adults, children and families. I'm particularly drawn to their work with children on the Autism spectrum. The thorough training these remarkable animals go through costs upwards of $25-30k per dog so PAWS raises money for families who would otherwise not be able to afford a therapy dog but could desperately benefit from one.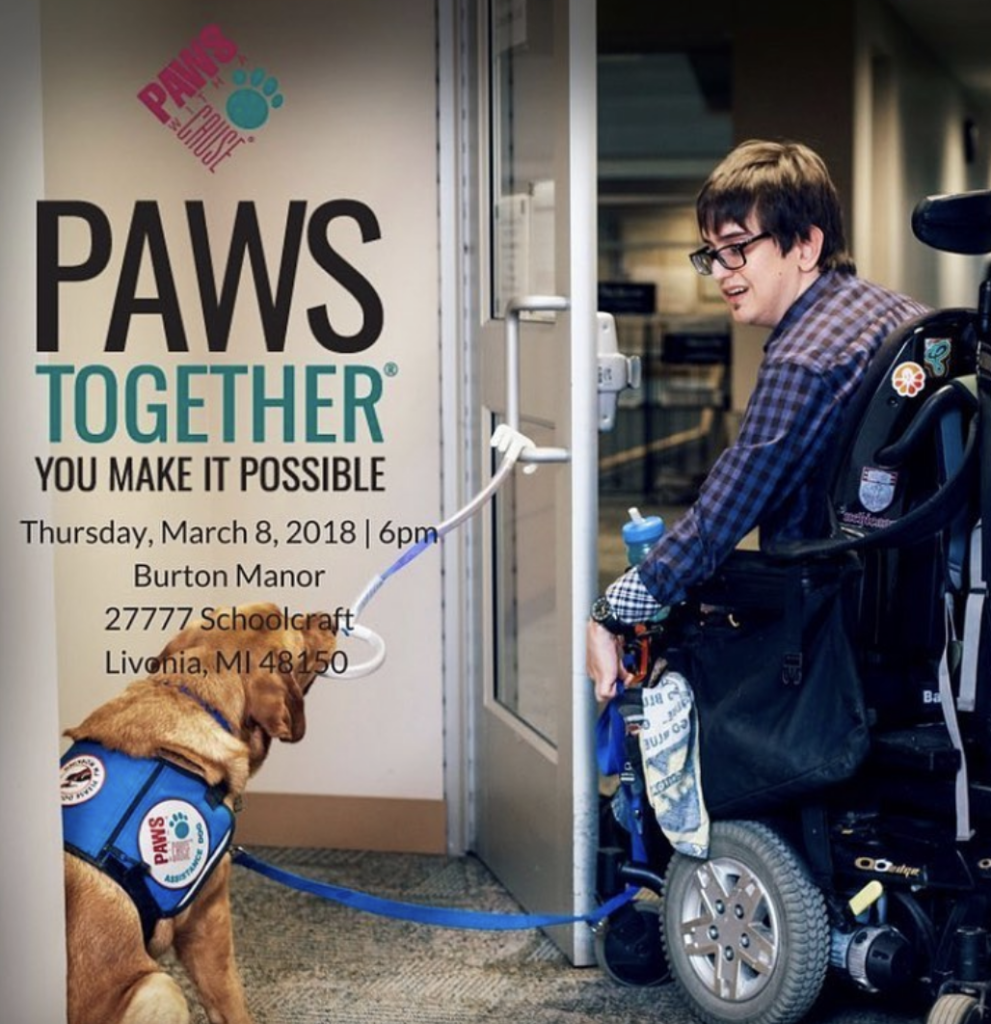 PAWS is also the charity I selected to compete on behalf of during mine and Duchess' time on THE PACK! Premieres Nov 20 on @amazonprimevideo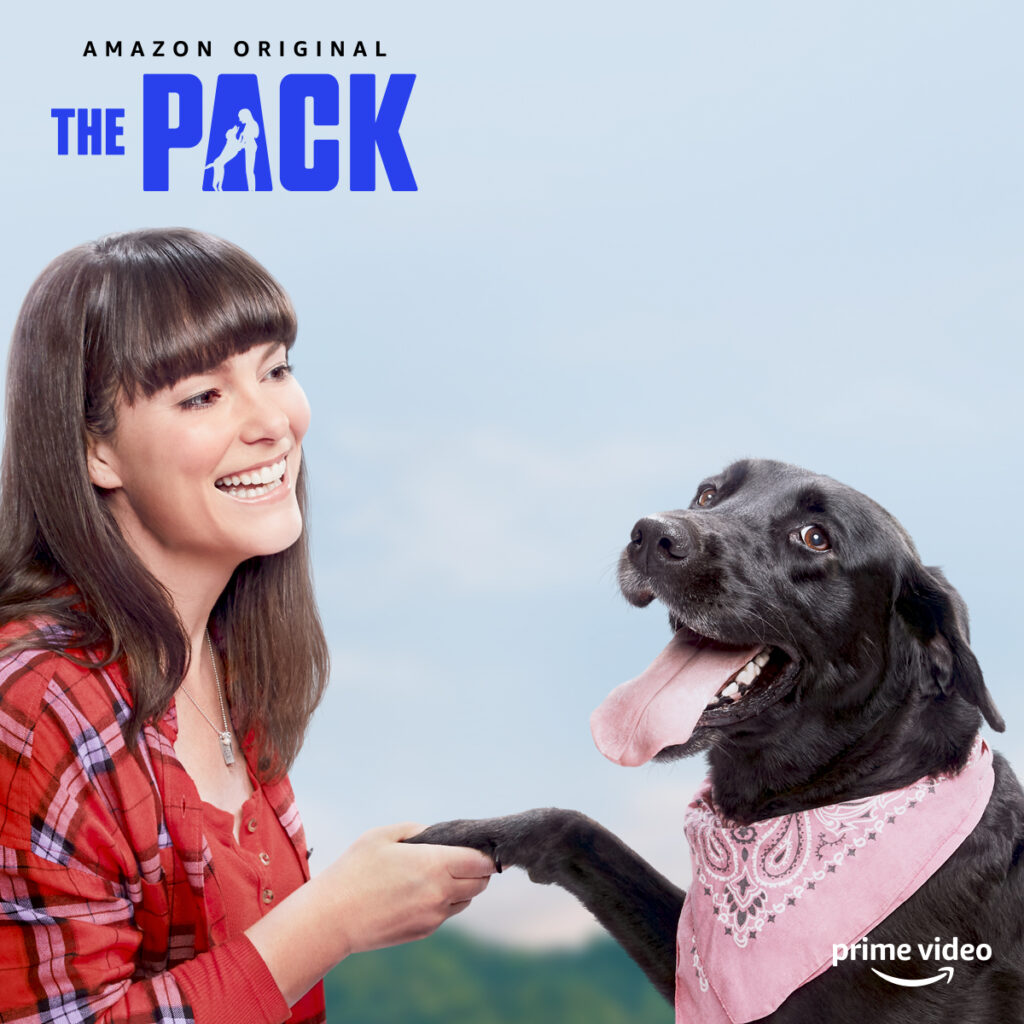 Life is really hard right now for everyone, particularly families with children who have sensory/emotional/behavioral issues. My dogs have been absolute lifesavers to me and my children during this time…so hopefully we can help other families find similar support and comfort with PAWS.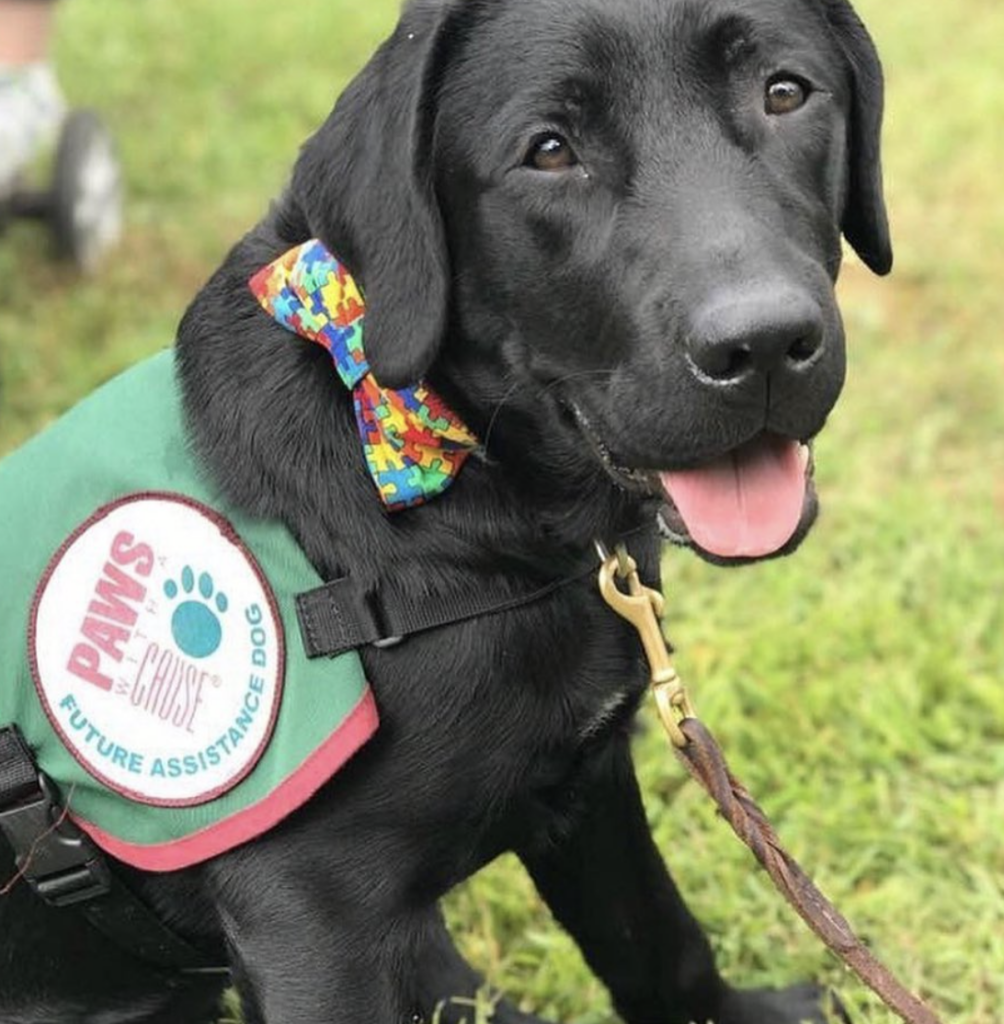 If you are a family in need of a service dog or would like more information or to donate to PAWS, check out their page at @pawswithacause ?