She just gazes her gorgeous brown eyes up at me and is like "What do you want me to do mom? Okay let's do this!" Even Tommy and the kids won't always trust my wild ideas…but Duchess does without question. She puts so much trust in me it's humbling… such supreme confidence mom knows what's up!
She is my fierce protector. If someone invades my space bubble, she will ward them off with ferocious licking to the face!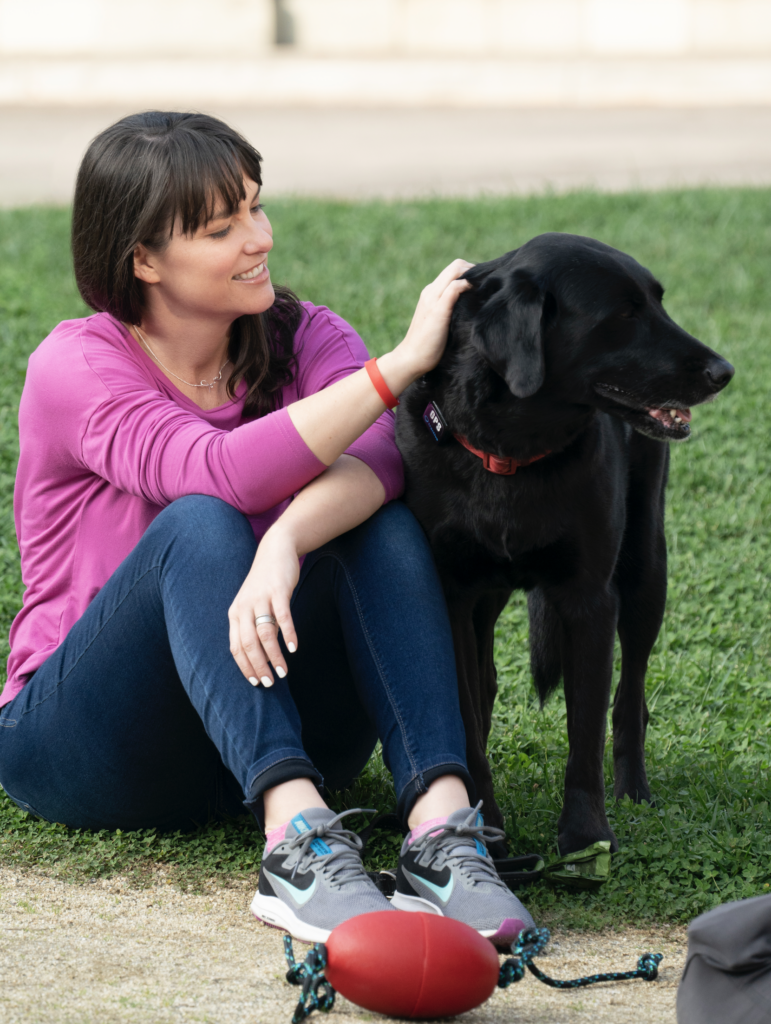 She senses when I am anxious or sad and will use the same face licking tactics to soothe me. She's been know to lick any and all makeup off my face if necessary to get the job done.
Thank you for your loyalty, trust, companionship and unconditional love❤️ Mama loves you, I am proud of you and I am so grateful to have you by my side Duchess?❤️
#NationalBlackDogDay
I didn't know it was a thing…but I'm into it…because I owe so much to this sweet soul??