Since The Pack trailer dropped, I think the kids and I have probably watched it 189 times! They are SO excited and already obsessed and in love with all of the Pack dogs???
This is the first time I'm seeing ANY footage of the show and I've been not-so-patiently awaiting any release so…
To watch and see of all the thousands of lines in interviews I gave talking about my obsession and love for my girl, Duchess, "I need to win today" was the one to make the cut definitely threw me for a loop! My initial response was, "well that makes me look selfish" as everyone else gushes about their pups…as they should!
This whole TV thing is a funny gig.
So to give you a little context to what I was feeling in that particular moment, I will say this:
I need to win today…for my kids at home watching. So they can be proud of their mama.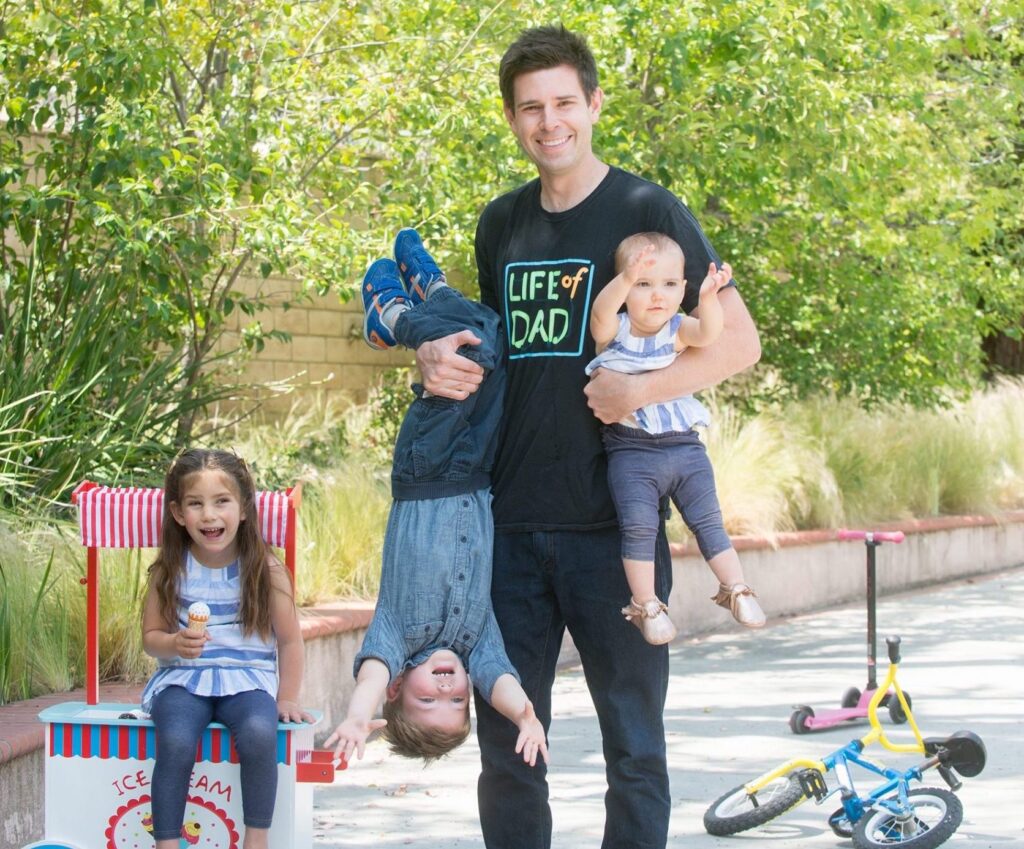 I need to win today…because I was representing moms. And I was on a mission to show the world that moms are strong and not to be underestimated.
I need to win today…because in that moment of time, there may have been some doubting me. (Can't say more than that…you'll have to watch The Pack on @amazonprimevideo on Nov 20th?)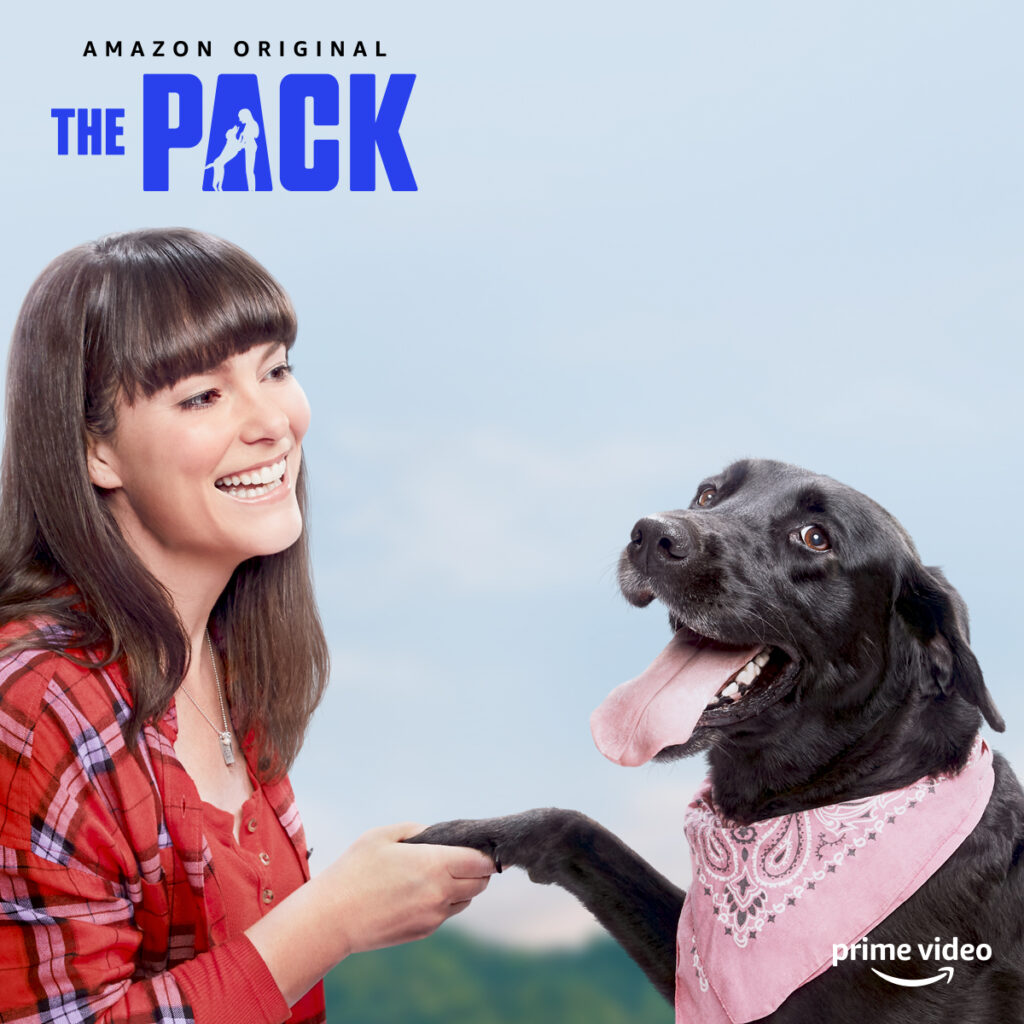 And last and most importantly, I need to win today…for my girl Duchess? She trusted me to go on this wild adventure. She literally would do anything and everything that I asked of her. (Gotta love dogs for that!) If there was ever a challenge we faced together and did not do well, it was never Duchess' fault. Never. The loss was all mine to take… because if she didn't know how to do something, it was because I didn't teach her, never because she couldn't do it. Duchess Riles can do anything!!!
So…when you put it that way, then yes,
"I needed to win that day" ?