2020 vs. 1995…
25 years apart…
Same girl…
Different dogs…
Same pose…
And same absolute love and obsession for her black labs???
You guys, I couldn't get over this. I was just scrolling through photos on my phone and found these two pictures taken 25 years apart with my childhood dog, Cody and now with Duchess❤️??
So grateful for the beautiful souls of these animals that have made my life so much better, especially in times like these?
Also…it's good to know my love for dogs have been passed down to my babies.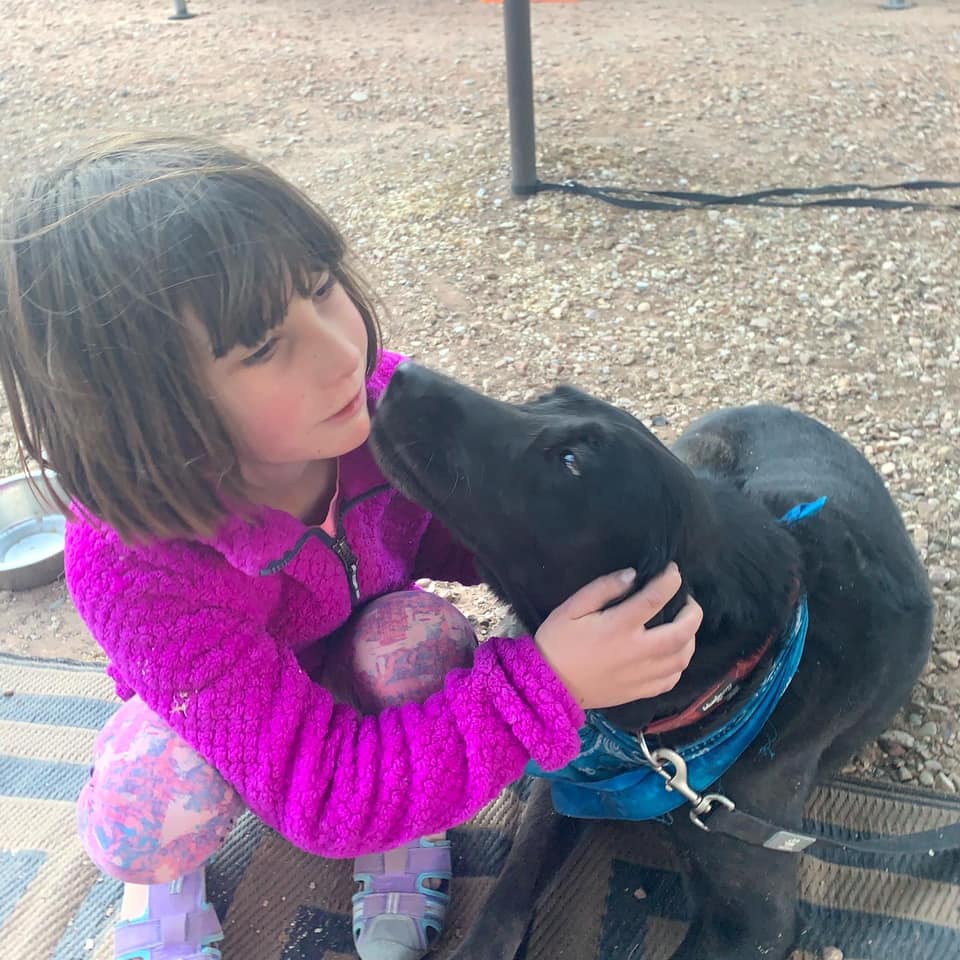 I might be crying..
first photo? by Mark C LeBlanc