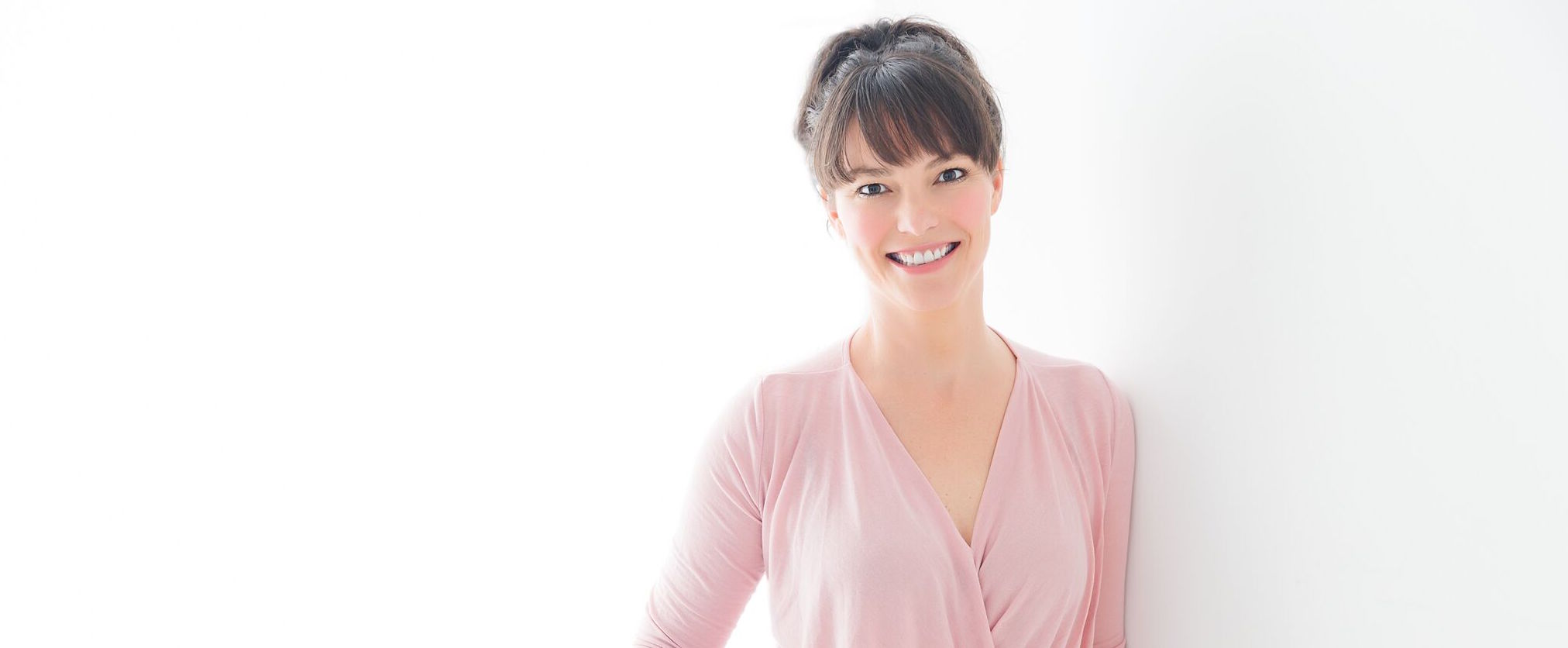 Lucy Riles is a writer, producer, performer and creator of "all the things". And while Lucy loves to wear many hats (both literally and figuratively) the one that fits best of all is being a mom to her four children. In addition to her role as human creator, Lucy is a wife, dog mom and youngest of 12 kids from the South Side of Chicago. To know Lucy is to know kindness, grit, authenticity, fun and compassion. She is a student and cheerleader in life, always learning and encouraging others to be their best. She's a warrior because she has known defeat, a champion because she has known loss and a mentor of hope because she has known fear. Like her many hats, she wears these traits like a badge of honor.
Lucy's other accomplishments include:
Books: Lucy Riles is a two-time published author of MOM vs DAD: The Not-So-Serious Guide to the Stuff We're All Fighting About co-written with her husband, Tom. As well as From Belly to Baby: A Journal for Pregnancy and Baby's First Year.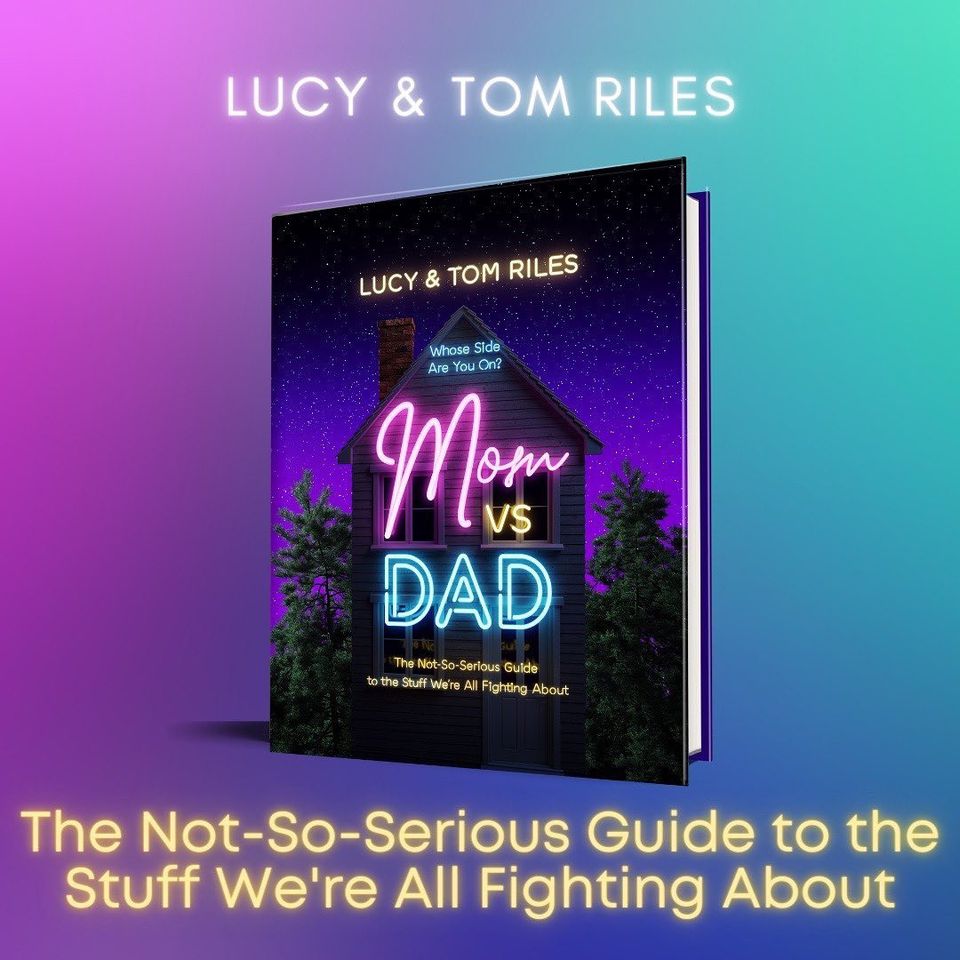 Community: In 2016, Lucy founded Life of Mom, an online community for moms worldwide. Lucy's goal for Life of Mom is and has always been to support and celebrate moms through sharing her authentic stories of loss and hope as well as providing a judgement-free space for moms to ask questions, vent, laugh and/or cry. Today Life of Mom has over 420K followers on social media. Life of Mom is a reminder to mothers all over the world that they are not alone on this wild ride called motherhood.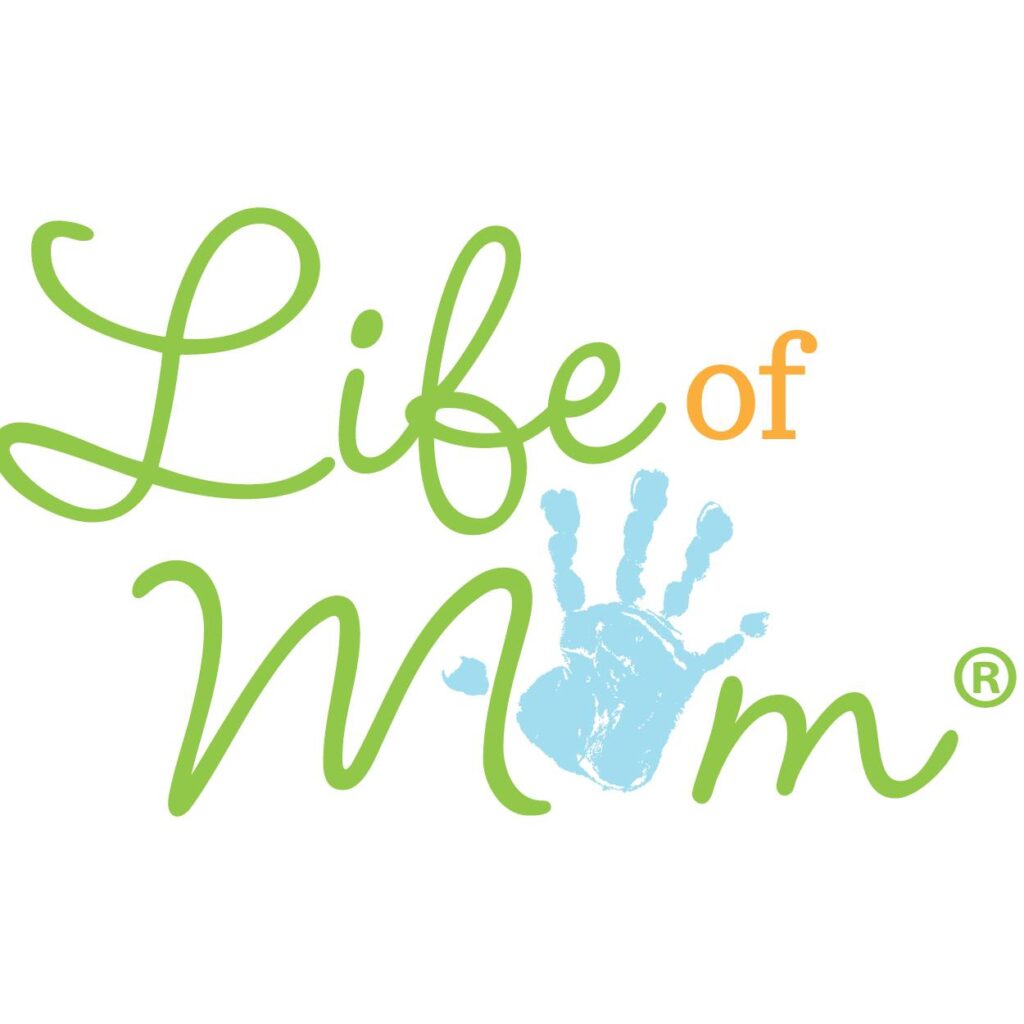 TV: Lucy and her Black Lab, Duchess recently appeared in Amazon Prime Video's original series, THE PACK where they traveled the world and competed in challenges against 11 other human/dog teams. Think Amazing Race but with your dog. As the only mom and oldest female team, Lucy and Duchess made it all the way to the final four.
Podcasts: Lucy produces and co-hosts Mom vs. Dad podcast with her husband, Tom as well as the After Bark Podcast with her dog, Duchess and two other human/dog teams she met while filming The Pack.
Press: Lucy Riles has appeared on The Ellen DeGeneres Show (2010 & 2020), Home & Family (2020), featured in publications such as People.com, The Chicago Tribune and The Dodo.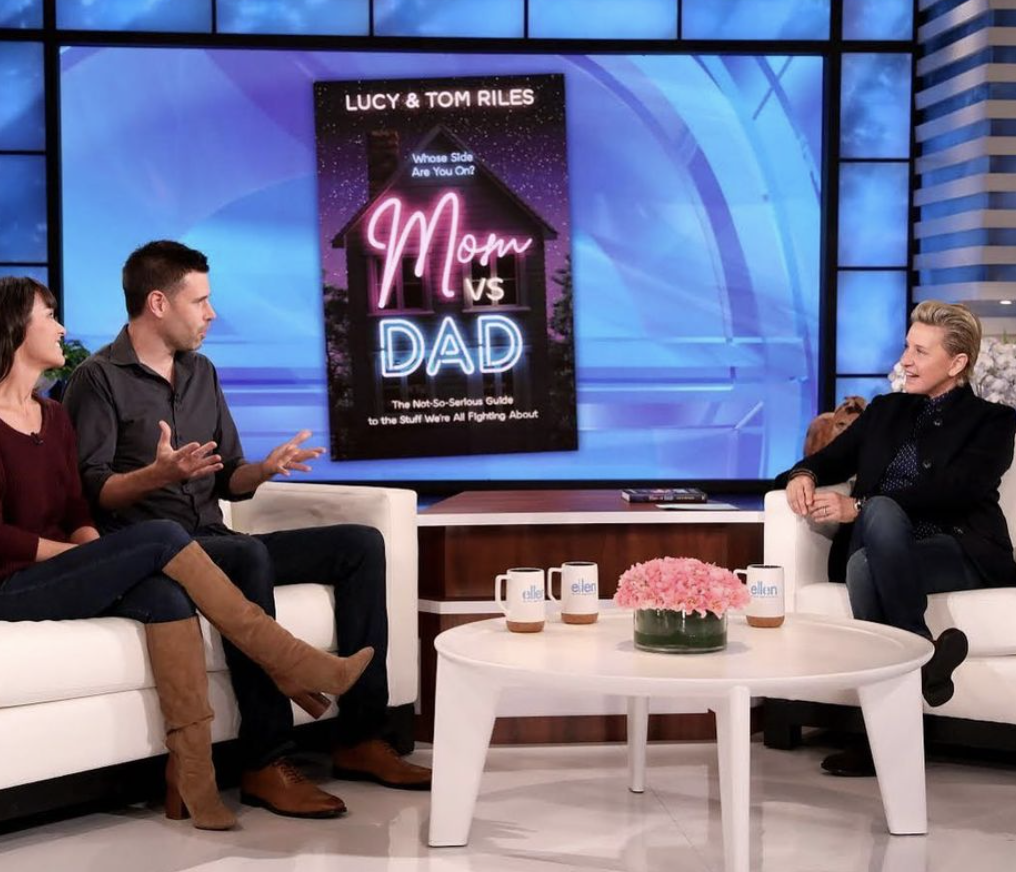 For more of Lucy, email [email protected] and/or follow @lucyriles on Instagram, Facebook and Twitter.